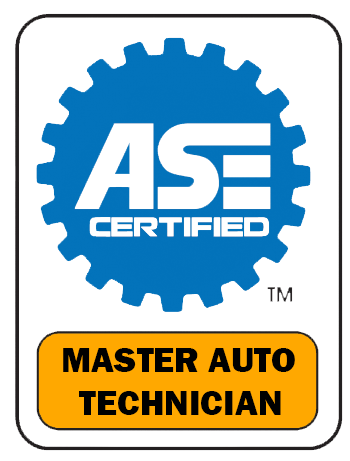 Windshield Wiper Replacement
What's important about a vehicle's Windshield Wiper?
Windshield wiper blades keep the windshield clear of any rain, snow, and debris falling outside that could block your visibility. They are essential, especially if you live in a country or state that experiences severe rain showers or snow storms. 
Without windshield wipers that are of decent quality and fit your vehicle's windshield, driving in weather with poor visibility will be even more dangerous. Your wiper blades need to be replaced regularly to ensure proper visibility and having an automotive windshield wiper blades replacement is necessary for this.