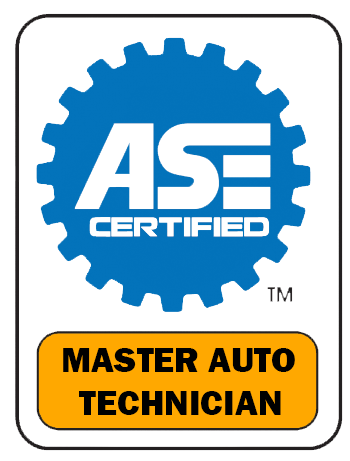 Differential Repair & Replacement
What's so important about a vehicle's differential?
Rear-end repair. Sounds funny, but if you suddenly find yourself in need of car differential repair, then it's not so funny. There are many parts of the car you never think about –until they break. The differential is a good example of that.
If your vehicle makes a groaning noise each time you take a turn, or a rumble accompanied by vibrations on the road, it could be your ride letting you know that your rear differential on its way out. The rear differential makes it possible two tires on the same axle to move in the same direction but at different speeds. This allows your vehicle's wheels to keep the same amount of grip while turning. When you turn to the left for example, the wheel on the left side has to turn slower than the wheel on the right side. The differential makes this happen. 
On rear-wheel-drive vehicles, there is only a rear differential. On AWD or 4WD vehicles, there is typically a front differential as well. Some AWD vehicles such as Subarus have a complex differential transmission in the front and a conventional differential in the rear.
No matter how simple or complex they are, differentials are an essential part of your vehicle's drive train.