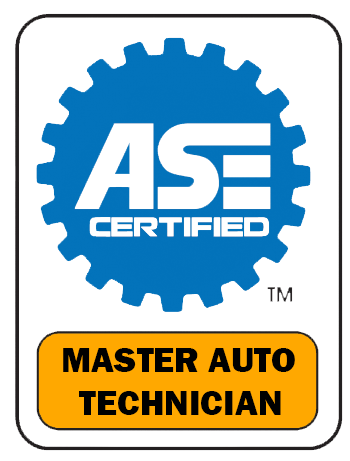 HOW DO YOU PERFORM A FUEL TANK REPAIR?
Fuel tank leaks can be inconvenient, expensive, and downright dangerous. Because of this, we recommend hiring a professional to fix your leak. Once you get in the shop, your technician will take some important steps to repair the problem.
Jack up the car –

Your tech will raise the car up so that they can see underneath. 
Find the leak –

They'll look around for signs of leaks or damage in and around your gas tank.
Prep the area –

Once they find the leak, they'll need to sand down and clean the area around the hole so they can apply repair materials.
Apply patch –

Most often, the tech will apply a welded patch or one made of shaped epoxy to the leaking area. Once this hardens, they can fill the tank with gas and check to see if the leak is fixed.
But how do you know if you need this service in the first place? Our experts will give you all the details.