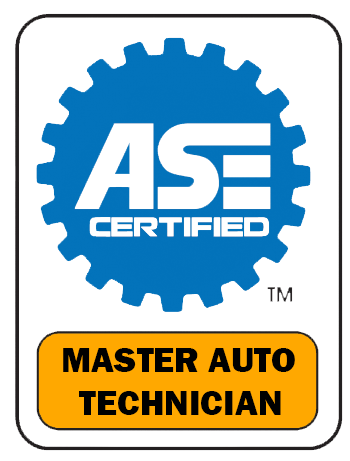 Suspension Repair, Service and Maintenance
In need of a suspension repair?
If your car feels like a real-life example of a 'rickety ride', it needs to have suspension repair. Imagine what it's like to drive a car with a mind of its own. You owe it to yourself and others on the road to get prompt and professional suspension repair. Suspension creates a beneficial relationship between your tires and the road. This creates enough traction to enable smooth movement.
Your vehicle's suspension plays a pivotal role in ensuring that driving is safe and comfortable for you. If you're still wondering about the importance of professional suspension repair, this article will suspend those thoughts. Read on!