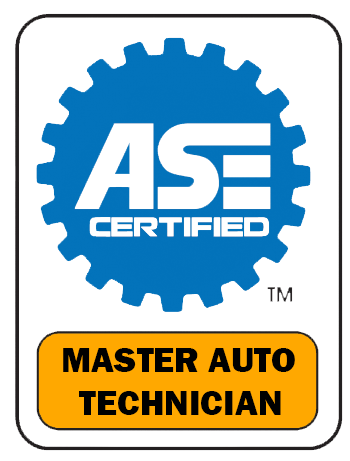 Looking for a Heating and Air Conditioning Repair and Service ?
A car isn't just meant to transport you from one point to another. It should do this while keeping you comfortable. You could play a little music and definitely enjoy the cool air from the AC, especially on hot days. That said, a faulty air conditioning unit in your car can be rather very frustrating.
Auto HVAC Repair and Maintenance
HVAC – Heating, ventilation, and air conditioning is a very important part of any vehicle. It provides comfort and quality air for the driver and passengers using the principle of thermodynamics. The entire process is rather ingenious.