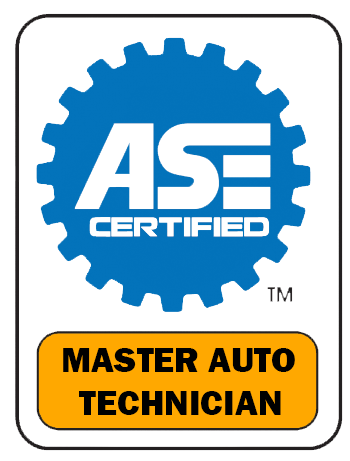 ANSI Boom & Bucket Truck Inspection
Boom and bucket trucks make performing tasks high off the ground possible. They're heavy-duty machinery with specialized parts, each with a specific task. Still, all these parts work in tandem to perform their duty. There is no question on how useful these types of trucks are, as their applications are numerous.
Also, there are numerous kinds available. Of worthy mention are the Aerial Personnel Lift Trucks, the Bridge Inspection Vehicles, the Digger Derrick Trucks, and the Truck Mounted Hydraulic Cranes. Highly versatile and effective, these trucks and devices save on time and manpower, enabling a crew to accomplish lifting, hoisting, and digging jobs.
Inspection of Aerial Lift Devices
If you own any of this heavy-duty equipment, it's your responsibility to ensure they are inspected annually. This goes without saying, for the continued effectiveness of your machine, as well as the safety of the operator and other crew members.
An inspection here goes beyond simply checking out the equipment. It involves a thorough inspection of all components to ensure they comply with the proper requirements. These requirements are according to set standards by the ANSI (American National Standards Institute) and OSHA (Occupational Safety and Health Administration).
Another reason for such inspection is to find any operational issues before they devolve into serious equipment damage. If you think auto repair is an issue, wait till you see just how expensive and time-consuming heavy-duty truck repair is.