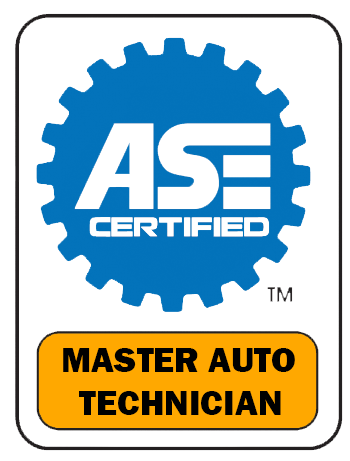 4x4, 4 Wheel Drive Repair
What's So Important About A Vehicle's 4 Wheel Drive Repair?
Trucks and SUVs with four-wheel drive (4wd) can manage a variety of terrain because the system provides power to all four wheels simultaneously. In contrast, most vehicles only provide power to two. A 4×4 vehicle with four-wheel drive provides higher traction for wet or icy roads and rugged or off-road conditions. 
Failure to repair the 4 wheel drive raises your chances of being involved in an accident or experiencing a severe breakdown, both of which will cost you extra money. Furthermore, you may cause serious property damage or injure people. To repair this complex system, you require a trained and expert 4 wheel drive technician.