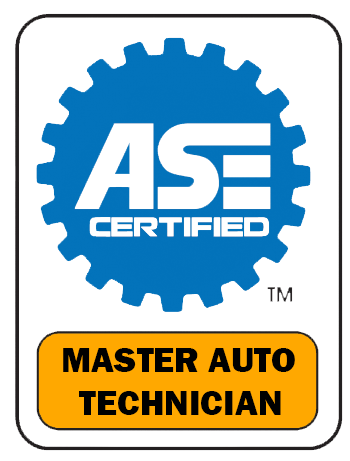 What is a trailer hitch installation service?
Whenever you need to tow cargo—like a camper, trailer, or any other accessory too large to fit in your trunk—the item in question needs to be attached to your vehicle with a hitch. This part allows you to secure whatever you're towing so that it stays attached to your truck or SUV, even when traveling at higher speeds, such as on the freeway. 
Depending on the type of vehicle—and which type of hitch you are using—installations can get complex. That is why it's a good idea to have a reliable installer or mechanic available in case you'd rather not complete the job yourself.