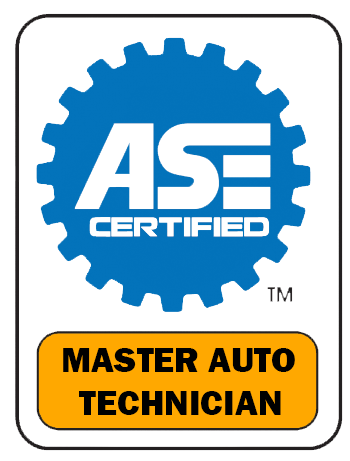 CLUTCH REPAIR & REPLACEMENT
What's so important about a vehicle's clutch?
You're getting ready to pull into traffic. You shift into gear, let off the clutch, and hit the gas pedal. You hear the engine rev up, you smell burning, but you don't seem to be going anywhere. Don't panic! It sounds and smells like you need some clutch maintenance.
The clutch disengages the transmission from the drive train. The engine of your vehicle needs to be constantly spinning while on. If it stops spinning, then it won't run. Your transmission transmits the spinning motion to the drive shafts, then delivers that power to the wheels. But you don't always want your wheels and your transmission to be spinning. The clutch makes it possible for the transmission and engine to disengage when at a stop, or when changing gears.