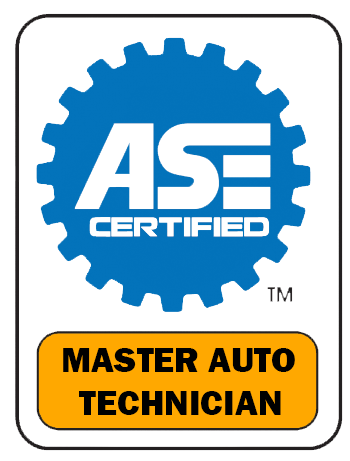 What is important about my car's starter?
The starter is the electric motor in our vehicles that provides the torque our engines need to start. Without a fully-functioning starter, your vehicle will not start properly or at all.
With a damaged starter, you will encounter your vehicle struggling to start, various noises, or your vehicle may not start at all. Starter motors are not expensive to repair and don't take long to be repaired, and there are ways to lengthen the lifespan of your vehicle's starter.