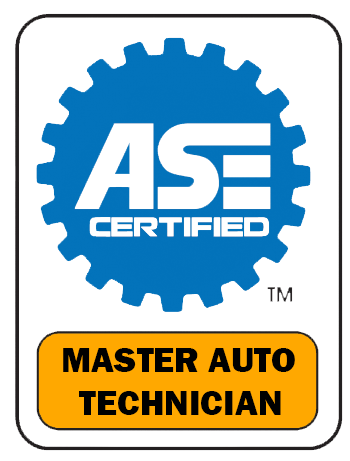 HOW YOUR FUEL SYSTEM KEEPS YOUR FLEET RUNNING AT PEAK EFFICIENCY
In most vehicles, a fuel filter, fuel pump, and fuel injectors work together to bring fuel from your tank. The injectors then ensure that the perfect mixture of air and fuel reaches your engine. Once there, the fuel ignites to run your vehicle. 
So, what stops that from happening? One word: buildup. Bits of old fuel, flakes of material from engine components, and even outside pollutants can build up in your fuel system and cause it to work less efficiently. This is where fuel system cleanings come in.