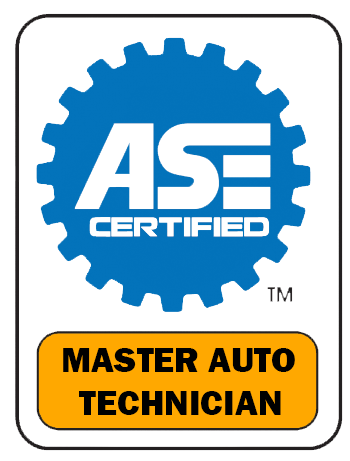 Diesel ENGINE repair shop in Long Island, New York
Why you need a quality diesel repair shop
If your truck needs diesel repair, you have to find a quality diesel repair shop to do the job correctly. Otherwise, you may end up paying more for ordinary maintenance.
Performing diesel truck repair on schedule gives your vehicle a longer lifespan, saving you money over the long haul, mainly if you use it for work.
Generally, a diesel engine repair shop requires particular expertise and equipment to fix even the most rudimentary issues. The differences between diesel-powered vehicles and gasoline-powered vehicles show why you need a certified diesel mechanic like TLC.