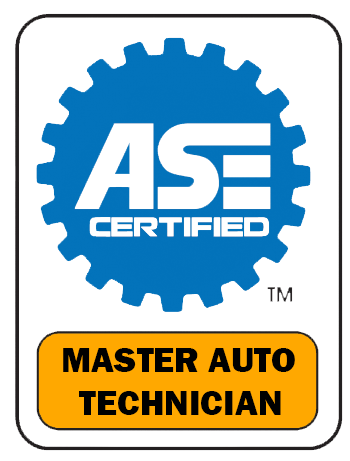 ABOUT THE TRANSMISSION FLUSH
Does your transmission fluid need to be changed?
A transmission flush is a process where professional machinery is used to remove all the old fluid in your transmission via pressure. Your mechanic may also run a cleaning solution through the transmission before adding new fluid. 
This service is done to keep your engine clean and in good working order by removing buildup, debris, and other kinds of sludge that can affect the function of your engine. 
Keep in mind, this is slightly different from a transmission fluid change. During this process, only part of the fluid is removed (drained via gravity), so the transmission cannot be fully cleaned as it would be with a transmission flush.