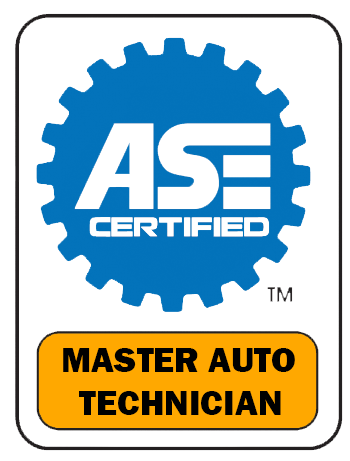 Gas Fuel Line Repair Repair, Replacement, Maintenance & Service
Why you need an Gas Fuel Line Repair?
Does your car smell like gasoline, no matter how much you air it out? Are you finding pesky fuel puddles in your garage? You might have a leaking gasoline fuel line somewhere in your engine. A bad fuel hose can prevent your car from starting or running efficiently, and there are a number of symptoms your car will exhibit before it stops running. If your car begins to perform differently than before or fails to start, you should get your vehicle looked at by a mechanic who can track down that leaky fuel line.
Fuel lines are the rubber hoses that carry fuel from your gas tank to your engine so you can start and run your vehicle properly. If a hose dries out and cracks, it can begin to leak. Sometimes, these leaks can be very small, and other times, they can spew gasoline. Both create a risk for an engine fire, like our writer experienced with their 1988 Dodge van. If you suspect a leaking fuel line, do not drive as you can risk starting a fire in your engine.