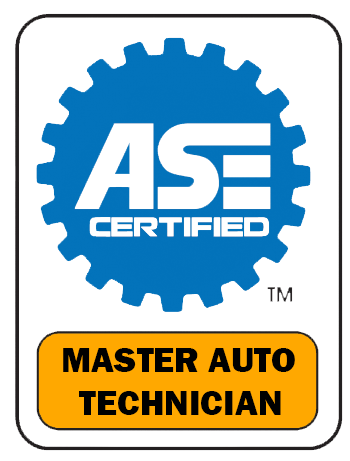 Hybrid Vehicle Repair, Maintenance and Service
What's so important about hybrid auto repair?
Plug-in hybrids or fully hybrid vehicles are a fusion of gasoline-powered vehicles and electric vehicles. Hybrid electric vehicles consume the features of both vehicle types, but that does not mean you have to visit hybrid auto repair shops more often. Although they are quite similar to both and more expensive than gasoline-powered vehicles, hybrid vehicles are your next go-to vehicles.
You can never compromise on range mileage when it comes to hybrid electric vehicles. The rechargeable battery is perfect for short drives, and the gasoline comes into action on longer routes. Driving a vehicle demands maintenance. If you own and drive a hybrid vehicle or hybrid electric vehicle, scheduled maintenance and repair services are required for an efficient and comfortable drive.