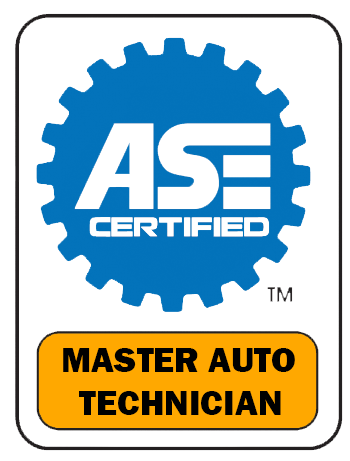 Fuel Pump REPAIR, INSPECTION AND MAINTENANCE
How important is a fuel pump?
You jump in the car to go to work. As you turn the key you hear the engine trying to start. There's a lot of chattering going on, but the car just doesn't seem to want to engage. You know the starter is good, and you've had a new battery replaced, but the car just won't start. If this happens to you, chances are, you need a fuel pump.  
The fuel pump delivers fuel to each of the fuel injectors in a car or truck's engine. The fuel pump is in the vehicle's gas tank and uses an electric motor to pump the fuel. The pressure and output of the pump are controlled by a regulator that ensures the injectors get the right amount of fuel. If one of the components of the fuel pump goes bad, you'll notice decreased performance or even difficulty starting.