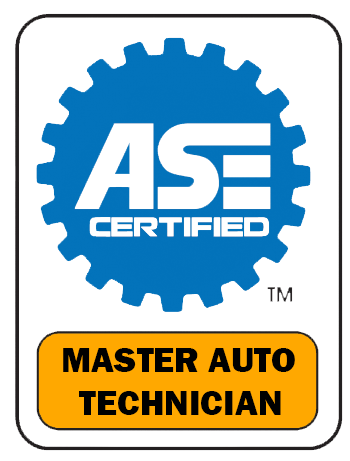 Starter & Alternator Repair
What's so important about a vehicle's alternator & starter?
Modern cars are filled with electronics to make your ride more efficient, comfortable, and safe. But all these components rely on your alternator. As you use electronics in your vehicle (such as the stereo, navigation, or even the headlights), the battery gets used. The alternator keeps the battery topped up. If your alternator stops working, then once your battery runs down, your car could lose power while driving. Not only is this inconvenient, but unsafe. 
The starter gets the engine fired up, and when your starter goes, your car won't be going anywhere. If your vehicle doesn't start, there might be a problem with the alternator or the starter. With all the complex electrical systems, you need an experienced and well-trained mechanic.