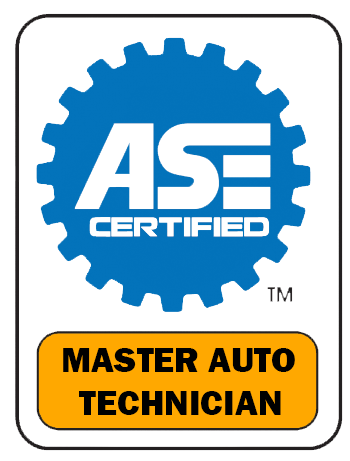 ABOUT BRAKE CALIPER SERVICE
A caliper is an essential part of the disc brake system—a type of brake usually found on the front wheels of many kinds of vehicles. 
The caliper acts as a housing unit to hold your brake pads and pistons. When you press the brake pedal, the master cylinder in your brake system causes the pistons inside the calipers to fill with brake fluid, which then triggers your brake pads to clamp down on the brake rotors to create friction, slowing or stopping the vehicle.