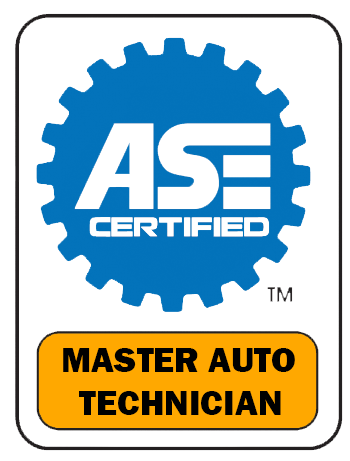 LEARN MORE ABOUT LUBRICATION SERVICE
What is it and why is it a good idea?
A lubrication service involves the changing and/or addition of lubricating fluid (such as engine oil, transmission oil, and engine grease) to different parts of your vehicle's engine—in particular, the lubrication system. This system helps ensure that all the moving parts in your engine can operate smoothly and efficiently. 
During this process, technicians will inspect the respective oil reservoir. They will evaluate the appearance, texture, and smell of the oil to determine whether or not it needs to be replaced. If the fluid is low, they may add some fresh fluid to the tank. If the oil does need to be changed, the old oil will first need to be drained, then new oil can be added. You may also be given the option to have the system cleaned before new oil is added. The technician will usually replace the oil filter as well, if relevant. 
This is also a good time to have the other fluids in your vehicle checked, such as brake fluid, suspension fluid, and windshield wiper fluid. 
Once the service is complete, any old fluids that have been drained will be disposed of properly in order to minimize environmental and human health impact.