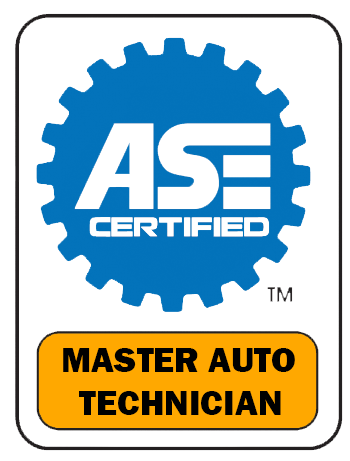 Rim Repair and Replacement
are you In need of a rim repair?
Cars and other automobiles are made up of so many different parts. While some parts impact functionality, others confer an aesthetic appeal. Some, on the other hand, do both. An example of such a part is the rim or wheel.