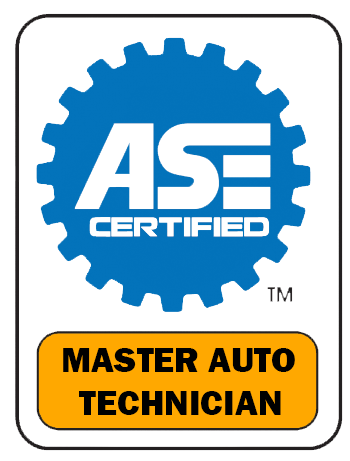 Ford Maintenance and Repairs
Ford is an American automobile manufacturer with headquarters in Michigan, Detroit. Ever since it was founded in 1903 by Henry Ford, the company has gone on to do great things in the automobile industry. With a revenue of over $127 billion and about 4.2 million vehicles sold to dealers and distributors worldwide, you can infer just how much impact the brand has on the industry. 
On the subject of numbers, with millions of units sold, Ford has a lot of vehicles and trucks of different makes and models out there. This brings us to the issue of Ford repairs.