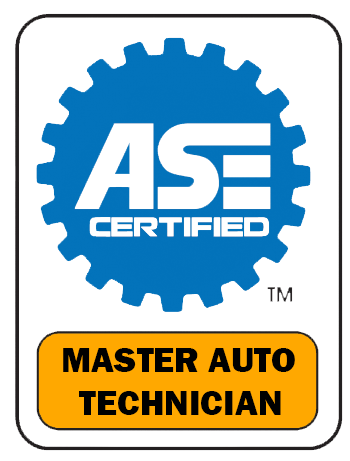 Electric Vehicles Repair, Maintenance and Service
What's so important about electric vehicle repair?
Electric vehicles or electric cars require maintenance just like regular cars. Although electric vehicles repair does not include things like changing your oil, there are certain changes you must do. Major maintenance procedures for electric vehicles repair include tire rotation, changing coolants for electric systems, battery maintenance, and checking for fluid leaks.
Compared to a gasoline-driven car, electric cars require very less maintenance throughout the year. The services repairs of an electric vehicle are also inexpensive as compared to a standard gasoline-driven vehicle, so a benefit arises there. So, electric vehicles repair is necessary if you own an EV.