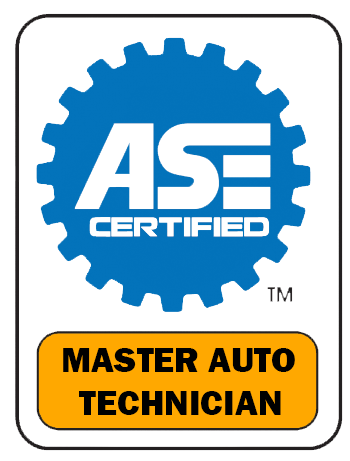 Sprinter Repair & Replacement
Why Is Sprinter Van Upkeep Important?
Getting your Sprinter van serviced by a professional ensures you get the best service possible and allows an experienced technician to catch problems early. Whether you have a used Sprinter van, an RV conversion, or use the vehicle in the workplace, our trained technicians can repair and upkeep any Sprinter van. 
Sprinter vans are great vehicles. However, when it comes time to repair your Sprinter van going to an experienced technician is important for the longevity of your vehicle. If you want your repairs done right, TLC Auto & Truck is here for you.