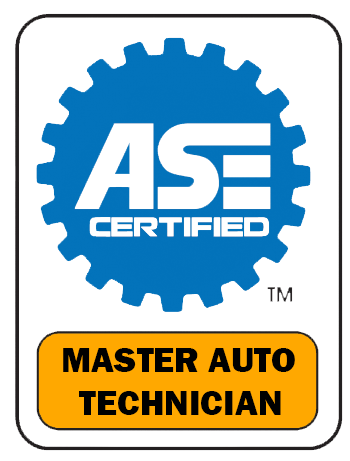 Auto Repair Shop Long Island
What's So Important About Vehicle Maintenance
Your vehicle is no small investment. So, it is only logical to ensure quality and timely maintenance. Whether it is a car, truck, or any other vehicle, there are hundreds of moving parts in there. And so, there is obvious wear and tear that needs timely addressing to prevent expensive repair jobs. That's especially true when it comes to sophisticated mechanical parts like gearboxes, axles, engines, etc. A timely maintenance check is an essential need for your vehicle.
Likewise, heavy-duty trucks and vehicles that undertake laborious work regularly need maintenance checks too. For instance, there is an unequal wearing of tires that induces alignment issues. Likewise, leaf spring maintenance, cap and rotor replacements, breakdown services, and many others are common needs for healthy and long-lasting trucks.
So, TLC Auto & Truck Repair service is your one-stop solution for cars and trucks. It's an auto repair shop on Long Island, providing all kinds of services ranging from minor clutch and alternator repair jobs to engine repairs, wheel alignments, crane repairs, and much more.
Moreover, you can find truck repair services, fleet repair services, and specialized repair services for different models. These models include Mercedes, BMX, Ford, and some other renowned names. Thanks to a team of well-trained and experienced mechanics, it's a comprehensive solution for auto repair in Long Island, NY.