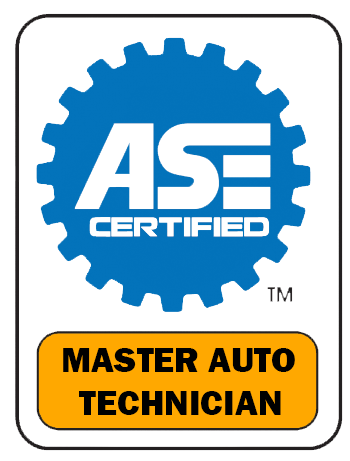 INVEST IN LONG ISLAND TRUCK REPAIR
How your local truck shop can keep your fleet reliable.
If you've been managing your fleet for a while, you know that truck repair is an essential part of reliable customer service. Your clients rely on you to perform your work in a timely manner—and that can't be achieved with your trucks broken down on the side of the road. 
So why do some companies struggle to maintain their vehicles? The reasons can vary, including difficulty finding affordable services with reliable providers—or finding experienced technicians that are equipped to handle heavy-duty jobs.  But, actually, the most common issue is making the time to do the repairs. With delays brought on by long work queues, plus the travel time to and from the  shop, it can be hard to get your drivers back on schedule after something goes wrong. 
Thankfully, with a trusted Long Island service provider, you can get your trucks back on the road more quickly. Plus, building a relationship with a truck shop that does it all means you'll get someone who knows your fleet inside and out, and can keep your vehicles running smoother, longer.